---

---

"The Family Farm"
German Vacation (August 2000)
---
---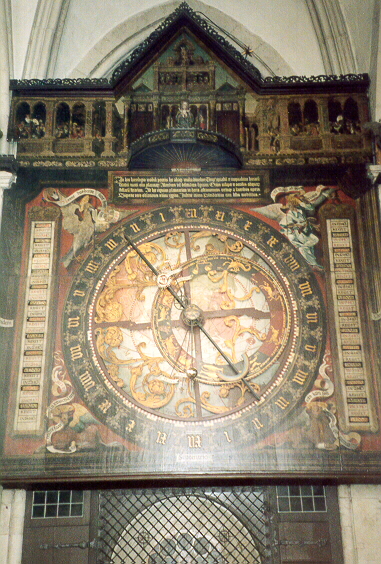 Astronomic Clock in Nearby Muenster
Designed by Copernicus in 1540 to indicate time, position of the planets in the sky, and holy days. Working clock and acurate to 2071.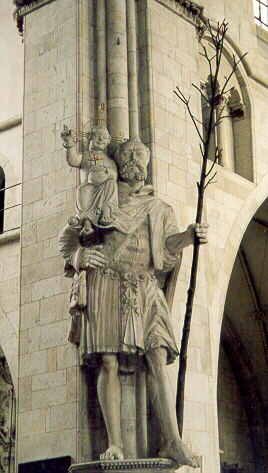 Statue of St. Christopher at Dom St. Paul in Nearby Muenster
5m statue holding a real tree branch, rebuilt after WWII.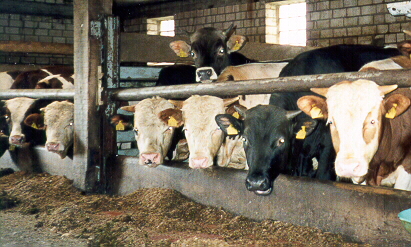 Family Friends on the Farm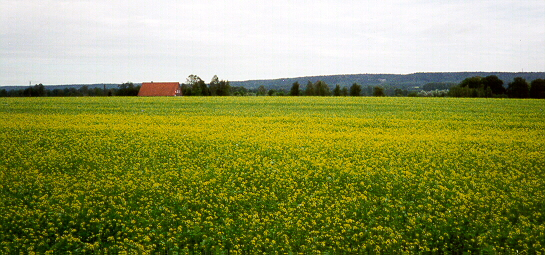 Fields of Gold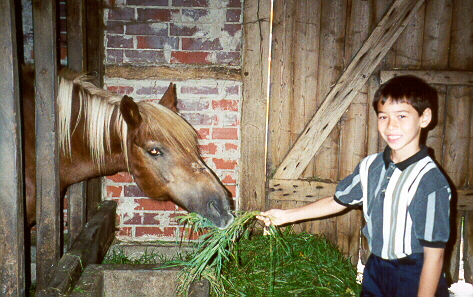 "A Horse with No Name" (Family Pet)
---
---